Living in Los Angeles has many benefits, one of them being the bounty of farmer's markets. We take full advantage of shopping and supporting local growers at farmer's markets in Culver City, Santa Monica, and West Los Angeles.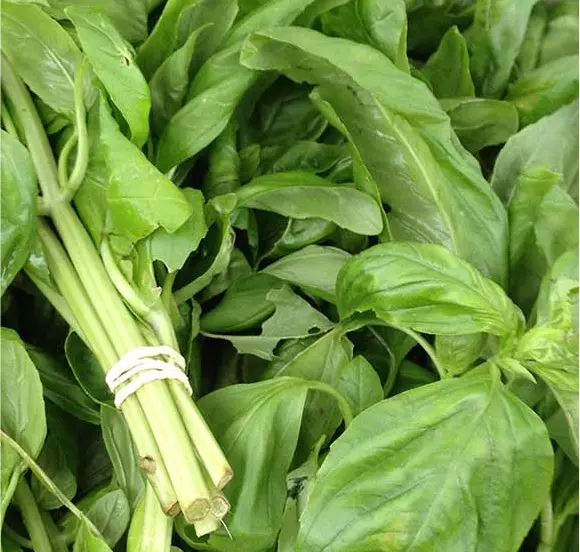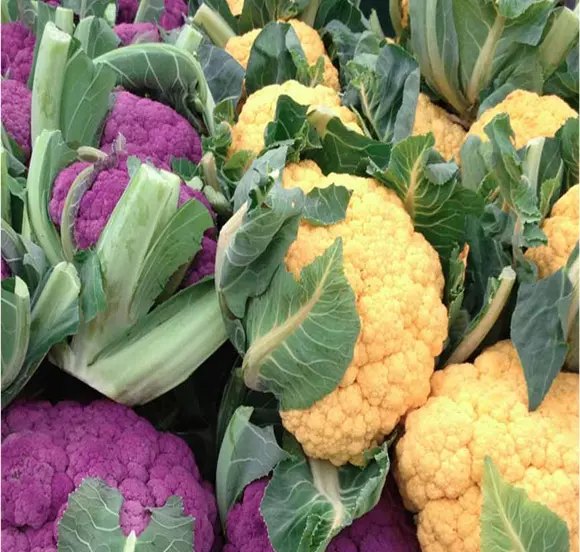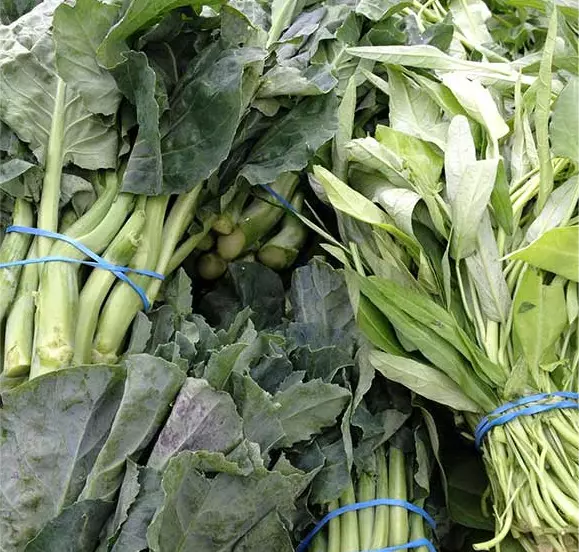 PLEASE REFER TO OUR NEED TO KNOW SECTION FOR OUR SAFETY PROTOCOLS
Featured Item of the Month
Charred Corn & Orzo Pasta
Spring's fresh flavors come together in
our Charred Corn & Orzo Pasta
Payment Options
We accept American Express, Visa and MasterCard, and Direct Deposit. Corporate accounts are also available.
Delivery Service
For most orders, there is a flat rate of a $35.00 service charge for delivery and setup. Certain orders may require an additional service fee.
Cancellation Policy
Same day cancellations will be charged at full invoice cost. Most orders can be canceled by 2:00 pm the previous day of service, but conditions may apply. All hot orders require a 48-hour cancellation. Certain orders may require a longer cancellation period and will be outlined at the time of ordering.